Why Today Practicing Aligners Therapy is Crucial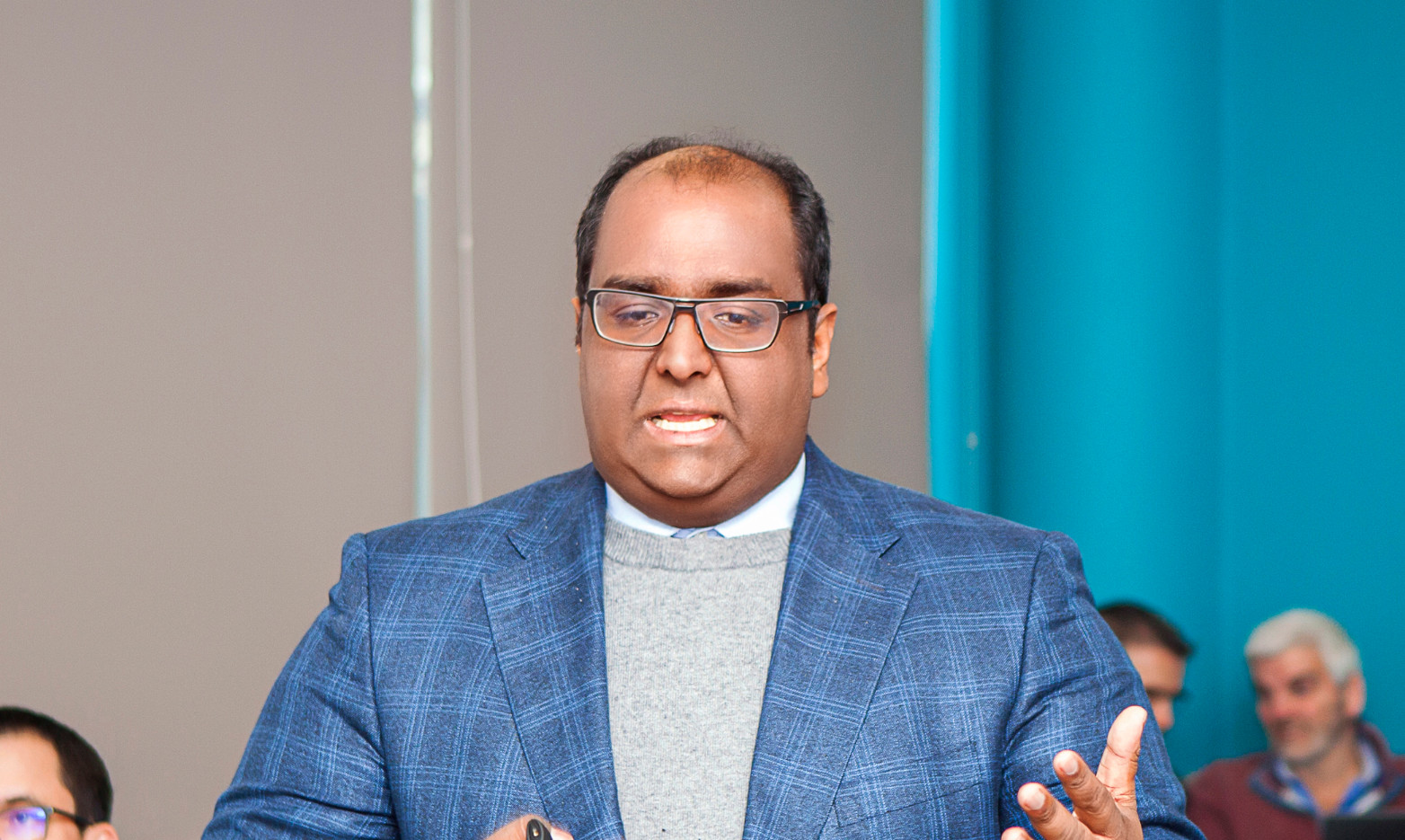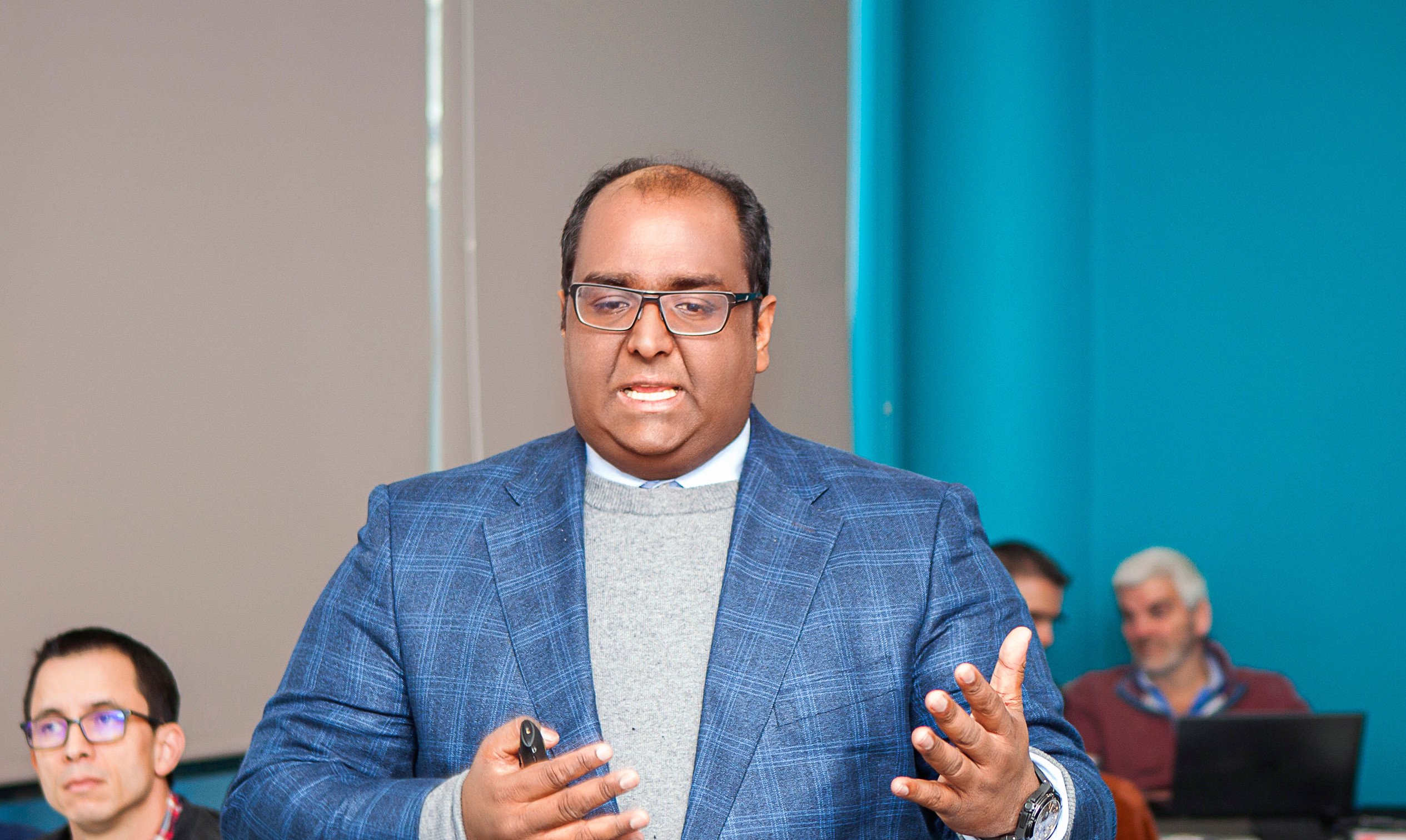 Why Today Practicing Aligners Therapy is Crucial
Meet The Lecturers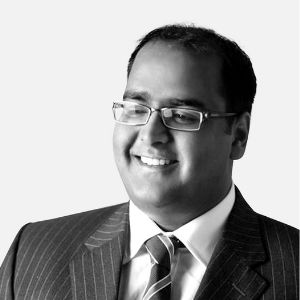 Dr Daz Singh
Daz Singh graduated from Liverpool University in 2005 and went on to co-open a multi-award-winning practice in the city.
He is a passionate proponent of minimally-invasive tooth-preservation dentistry, which he often combines with clear aligner and simple fixed-brace treatment.
Daz has lectured for some of the world's best-known orthodontic brands. He also teaches digital protocols and smile planning and has given several keynote lectures on business development for practice owners.
He is a past president of the European Society of Aesthetic Orthodontics and an active member of the British and American Academies of Cosmetic Dentistry.