Complete Online Ortho-Restorative Course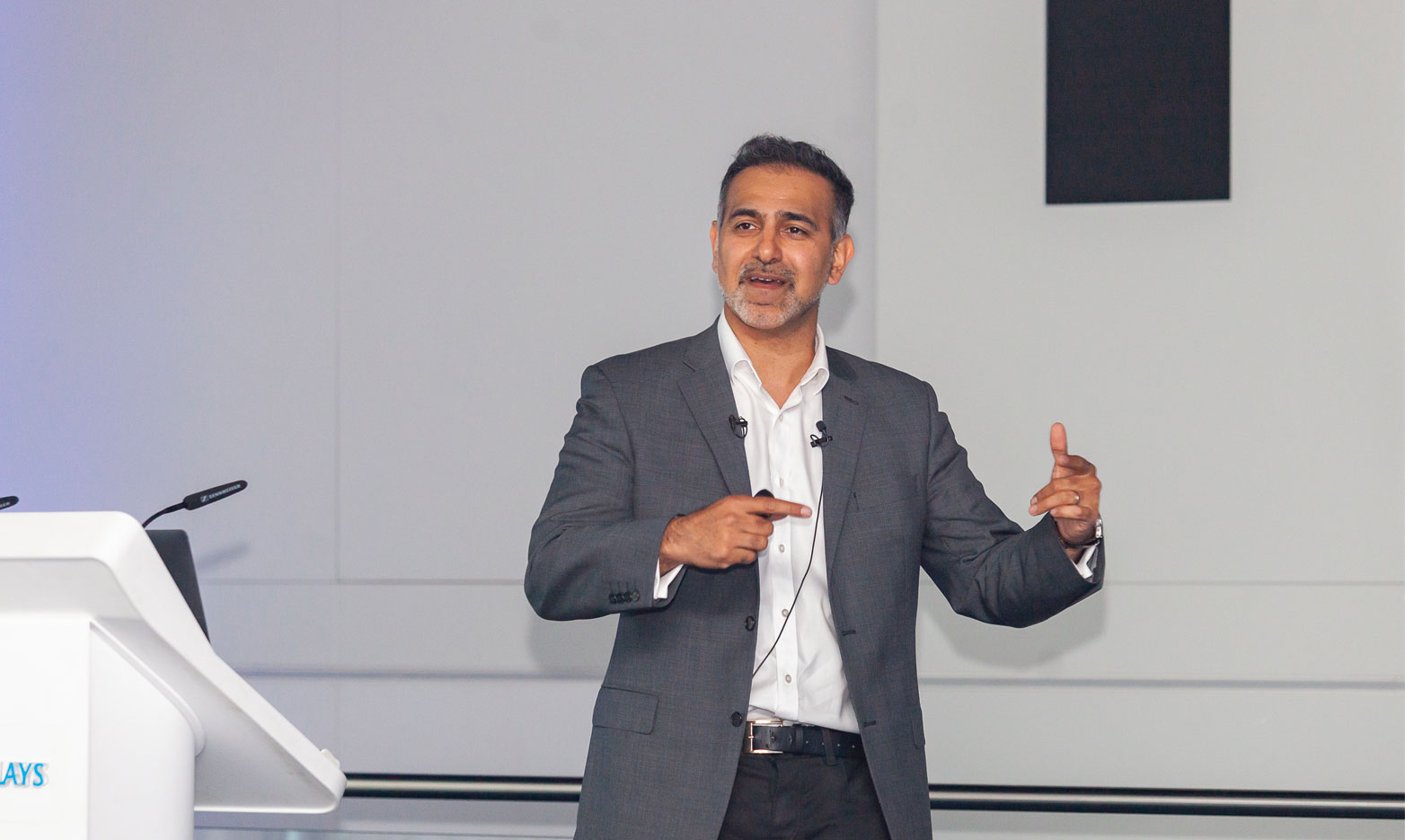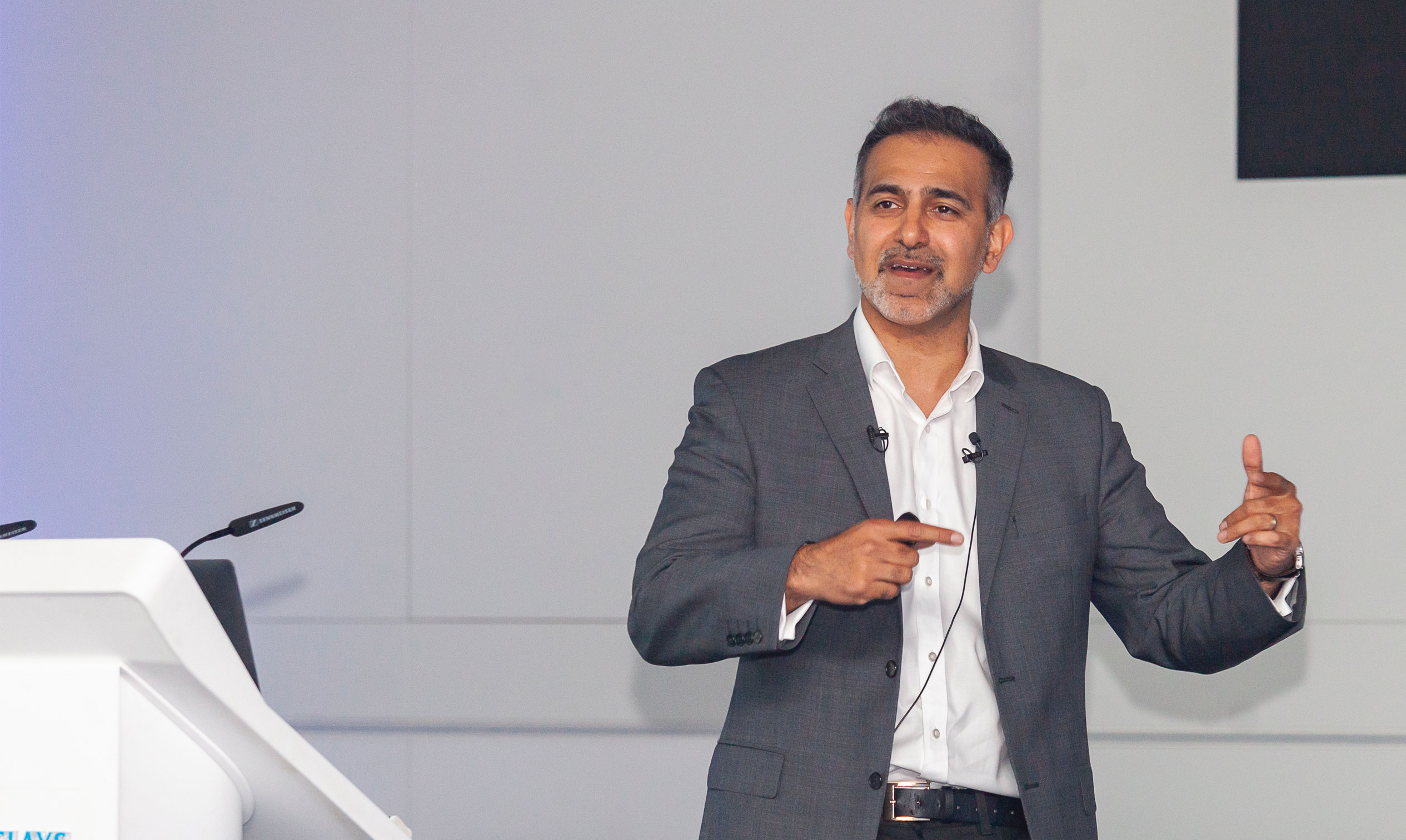 Complete Online Ortho-Restorative Course
What you will learn
How to create beautiful smiles using alignment, bleaching and bonding
How to use the Dahl Principle to deliver better patient outcomes
How to design a life-long restorative plan that your patients can afford
Why you need this course
Learn the secret to beautiful smiles that last a life time
Learn everything you need to know to craft the perfect smile. And how to make it last a life-time
About this course
In this complete course, you will learn, step-by-step, how to create beautiful smiles using the Align, Bleach & Bond techniques pioneered by Tif Qureshi.You will learn how orthodontics isn't enough. And what you need to do to deliver consistently better dentistry to your patients.
Nine Comprehensive Modules
Introduction to Align, Bleach & Bond
Dental Techtonics
Upgrade Your Daily Examination
Edge Bonding & Reverse Triangle Technique
PPR, Planning & Communication
The Dahl Principle
Long Term Patient Strategy with Cases
Advanced Retention Strategy
Implementation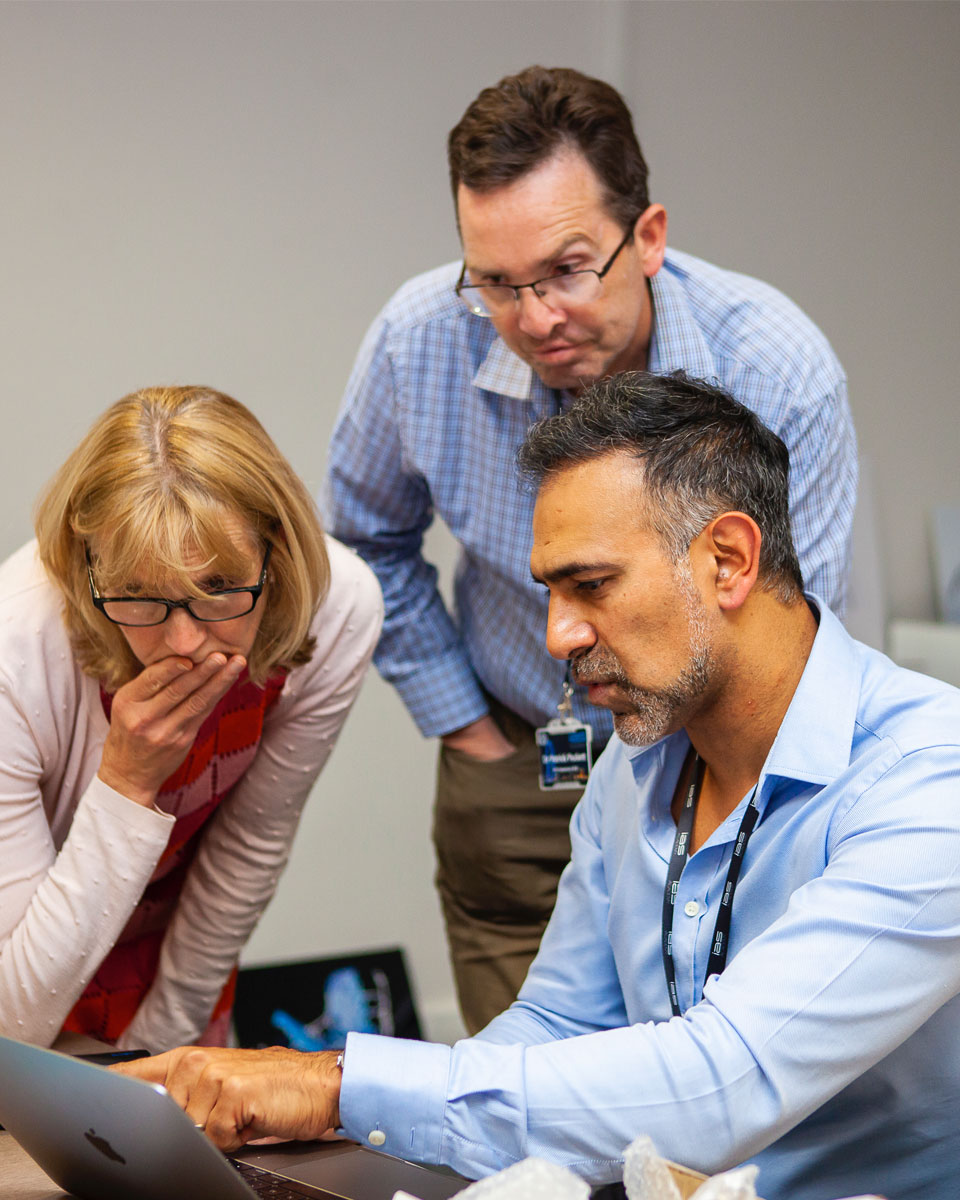 Meet The Lecturers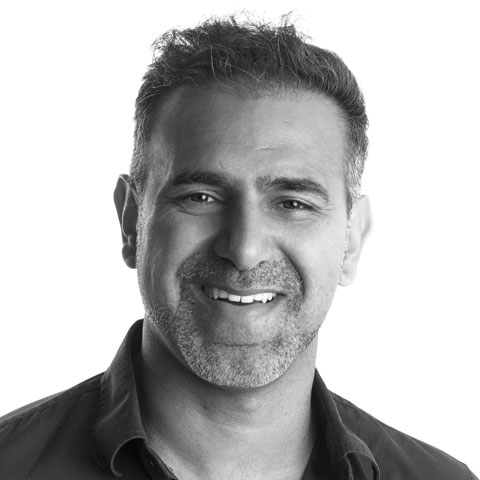 Dr Tif Qureshi
Dr Tif Qureshi qualified from Kings College London in 1992. He is a Past President of the British Academy of Cosmetic Dentistry.
Tif is founder and a clinical director of IAS Academy, an International faculty that provides mentored education for general dentists on a pathway from appropriate simple to comprehensive orthodontics.
Tif pioneered the concept of Progressive Smile Design through Alignment, Bleaching, Bonding – a course that combines tooth alignment, composite bonding and teeth whitening to produce superior smiles using techniques with the absolute minimum of invasiveness available today/.
Tif now lectures internationally and has published scientific articles.
Qualified from Kings College London
Past president of the British Academy of Cosmetic Dentistry
Founder and clinical director of IAS Academy
Pioneered the concept of Progressive Smile Design