Technical Photography Course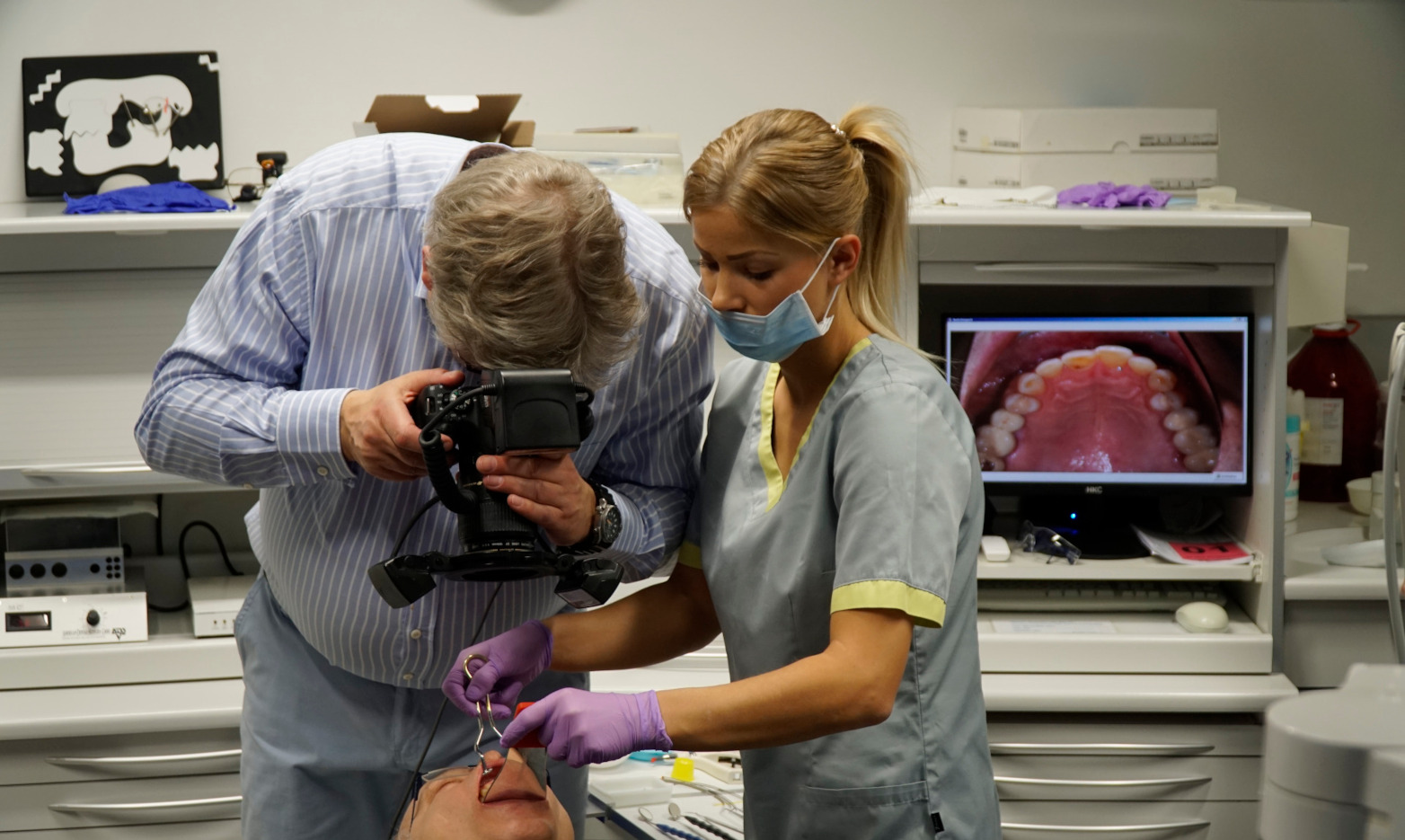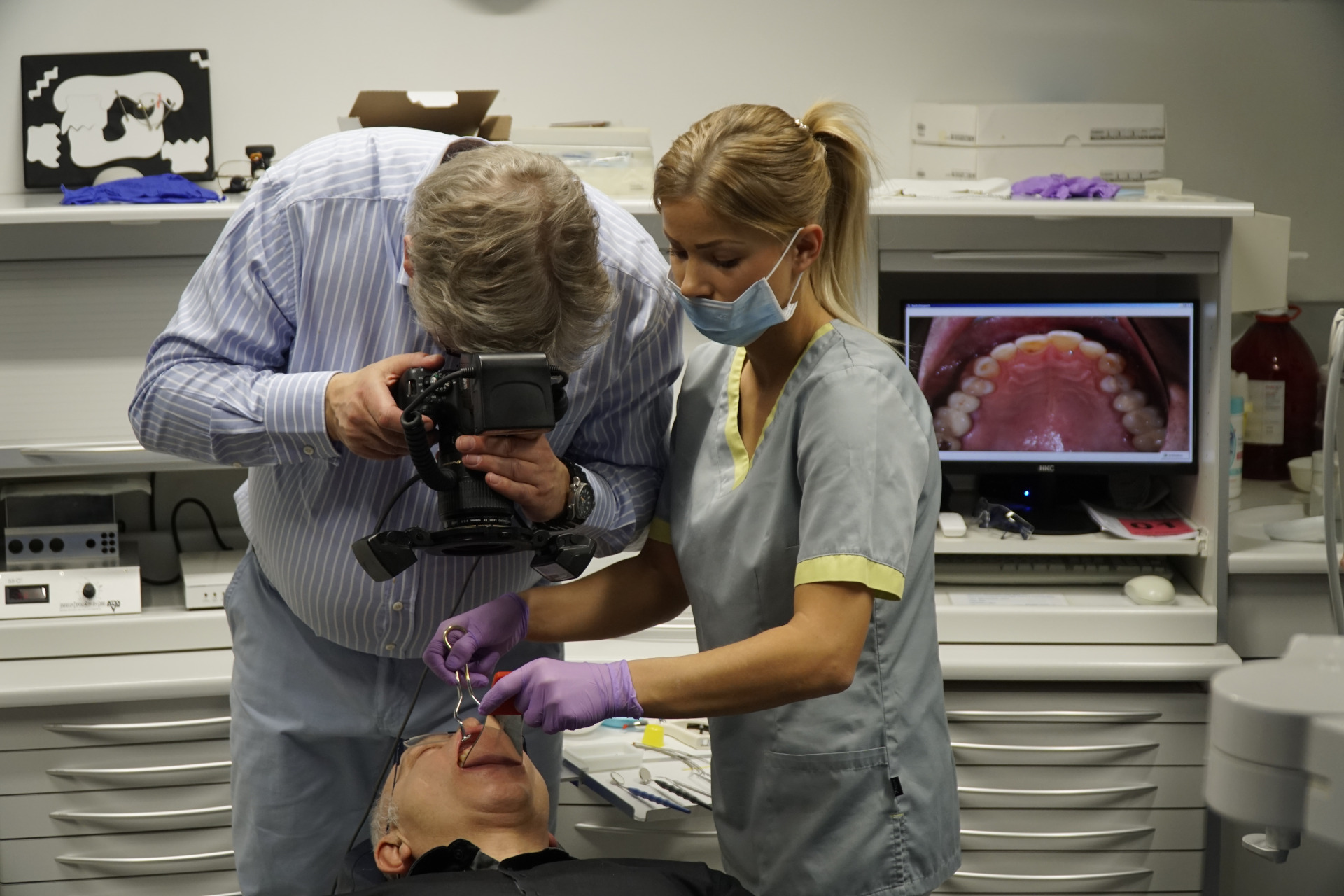 Technical Photography Course
What you will learn
Learn and understand all about camera settings
Learn about how and why ring flashes should be used to control exposure
Learn about different types of lenses, apertures and depth of field
Benefits of this course
Having a clear understanding of camera settings, lenses and how to change them depending on the environment, what you are trying to achieve results in you having full control over taking high-quality photography for dental records.
This course really piqued my interest. He really explains why you do things, if you've got the opportunity then definitely book on
About this course
The technical reasons for various camera settings are given along with relevant clinical examples in this course. You will learn about how ring flashes control exposure and its limitations. Macro lenses are compared with prime telephoto lenses with the pros and cons of each. We also cover the often misunderstood flash sync speed setting and its impact on image quality. You will also get a clear understanding of the meaning of f-stop, depth of field and the relationship between lens aperture and focus distance and depth of field is explained in the context of intra-oral and extra-oral imaging.
Learning outcomes
Describe manual exposure mode in a DSLR camera
Why manual exposure mode is advantageous for producing orthodontic images
Why a ring flash is desirable for orthodontic imaging
Why, in terms of focus distance and in-frame object size, a macro lens is necessary for orthodontic imaging
Define the term flash sync speed
The relationship between flash sync speed and ambient light on image sharpness
Define depth of field
Describe the relationship between depth of field, lens focal length and focus distance
Explain why f/5.6 and f/22 are suitable apertures for intra-oral and extra-oral imaging respectively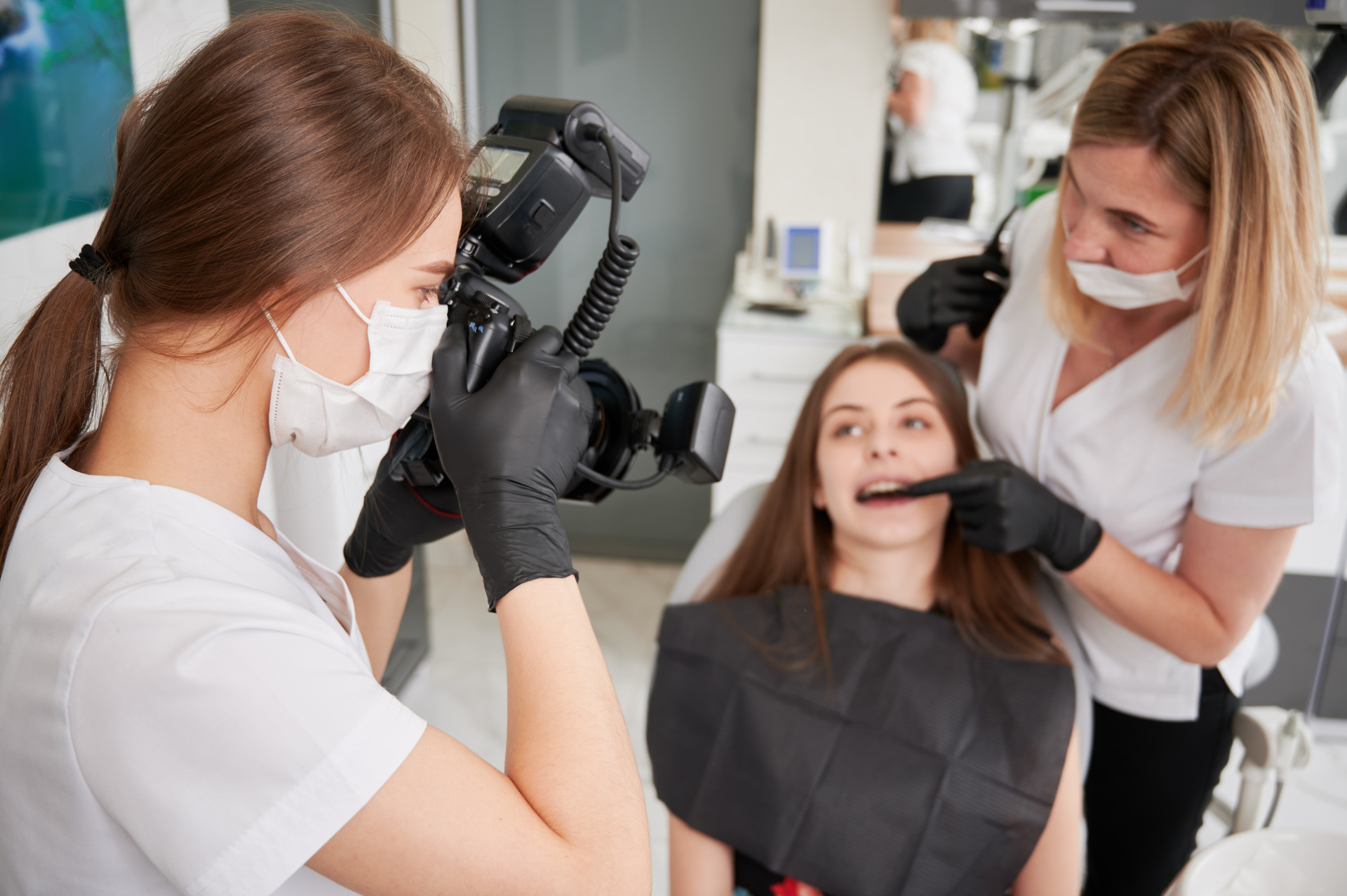 Meet The Lecturers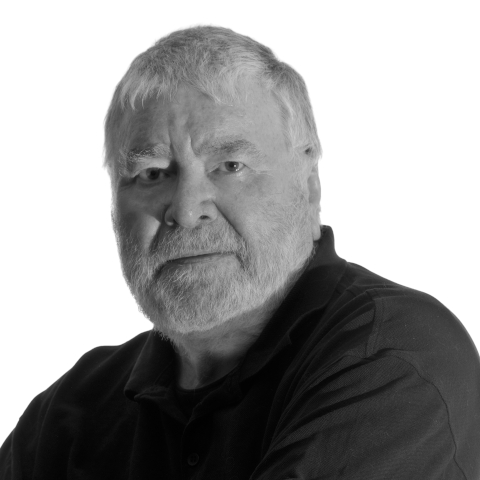 Dr Stephen Hogg
Steve's connection with dentistry began when he was granted a worldwide patent for an "Anti Caries Preparation". This was a by-product of his early research into the mechanisms by which bacteria interact with surfaces. Subsequently, he accepted a position as MRC senior research assistant in the Department of Dental Sciences, University of Liverpool and in 1982 as Lecturer, and later Senior Lecturer, in Oral Physiology in Newcastle University's Dental School where he continued his research into biophysical and biochemical systems contributing to dental plaque formation. He has published over 50 articles and book chapters and given presentations at a large number of national and international scientific meetings.
During the later years of his career, he took an increasing interest in teaching and was foremost in developing IT as a teaching aid. With the advent of more powerful desktop computers and the World Wide Web he was in a position to bring video into the realm of teaching at the grassroots level and was granted funds by Newcastle University to showcase what was possible throughout the University.
Latterly, Steve took on a University-wide role, mentoring newly-appointed teaching staff, implementing the roll-out of Blackboard as a Virtual Learning Environment and creating more relevant and novel forms of assessment referencing Course Blueprinting. In recognition of his innovative contributions to teaching and assessment, Steve was awarded a Fellowship in the Higher Education Academy.
Steve retired from academic life in 2013