Inman Aligner & Clear Aligners Online Course
Unlimited access for only
£299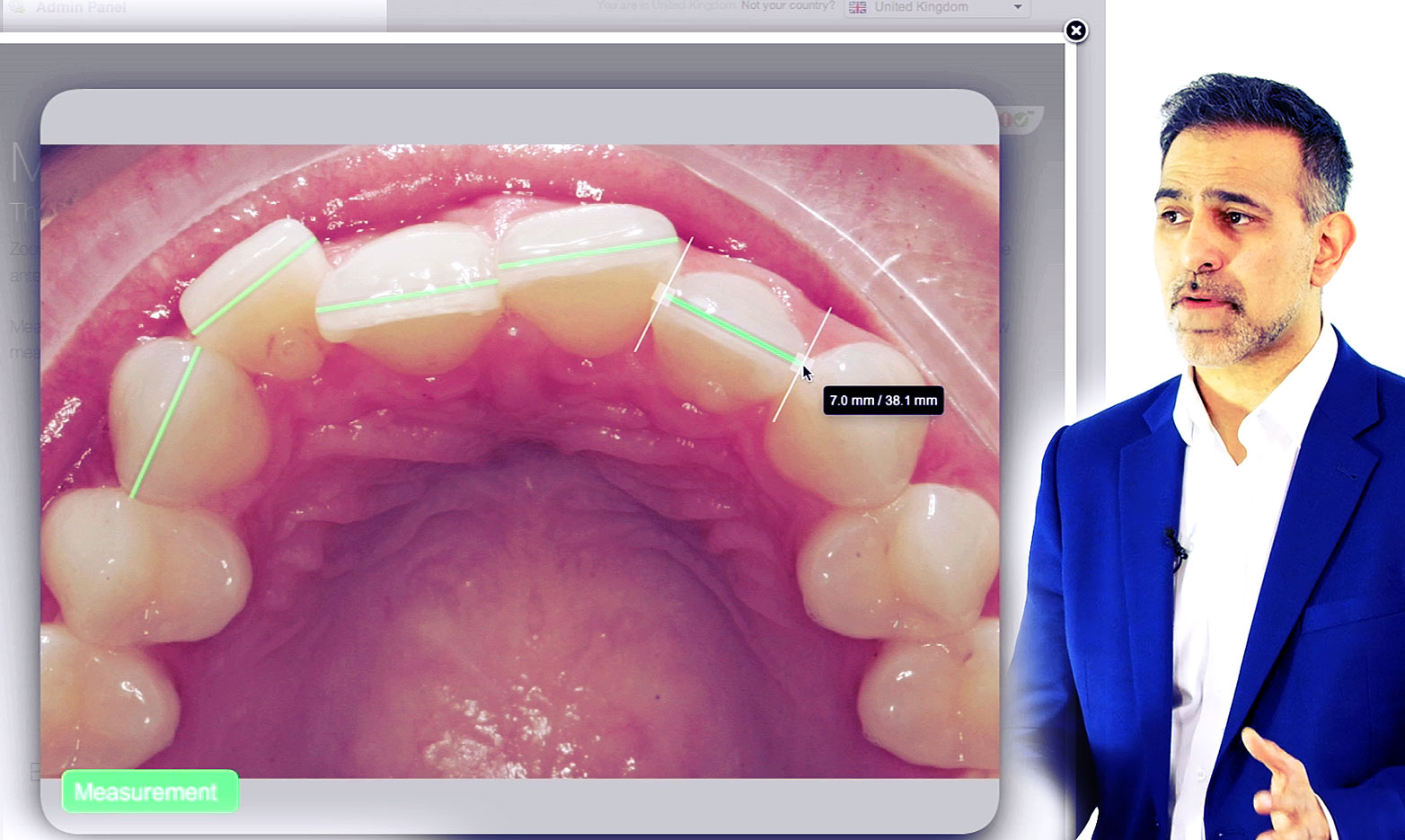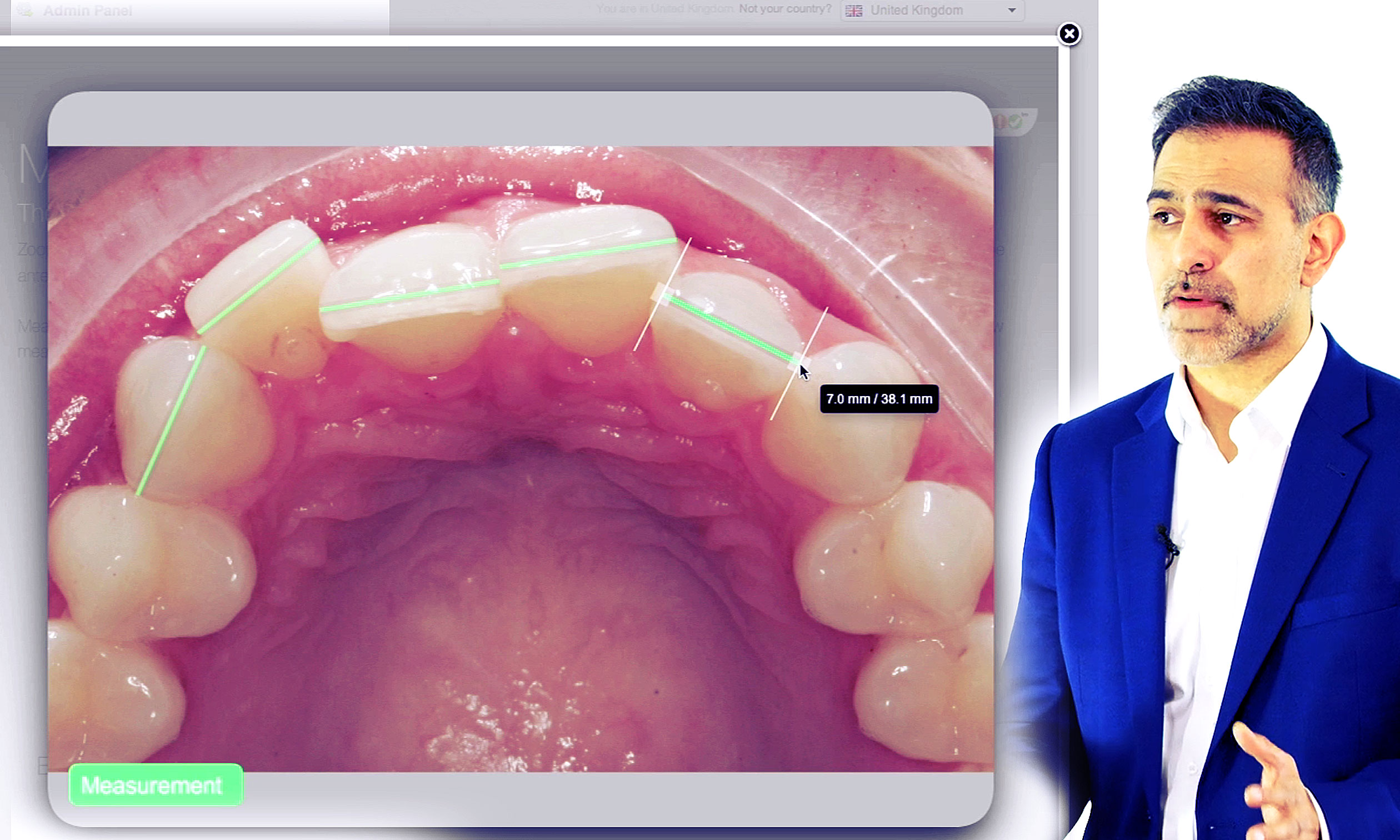 What you will learn
Treat simple to moderate Inman & clear aligner cases
Provide lasting, predictable results
Diagnose & assess cases like a specialist
Benefits of this course
Begin simple orthodontic cases on the same day you enrol
Same-day certification
Learn which cases to avoid & when to refer
Start with simple cases & introduce orthodontics to patients
Integrate restorative dentistry with orthodontics
Learn how to provide lasting dentistry
Clinical support & governance to keep you clinically safe
Unlimited access for only
£299
I've learnt so much about the importance of individual assessment, Tif is very informative, personable and the course ticks all the boxes- Highly recommended.
Adam
Align, bleach and bond is a fantastic course, the true innovators are definitely the IAS academy, it radically changes the way you treat patients
Kaushik Paul
This course really piqued my interest. He really explains why you do things, if you've got the opportunity then definitely book on
Lucy
I've learnt a great deal in the last few days. I've taken a few extra courses but none as good as this, I'd say book on straight away
Simon
About this course
This online course covers treatment using Inman and clear removable aligners alongside minimally invasive restorative techniques.
Delegates learn about all aspects of treatment and planning – from diagnosis and assessment to case evaluation, fitting and retention.
The course is structured so that delegates can take on simple to moderate cases from day-one of enrolment.
We achieve this through comprehensive online support by a mentor from IAS Academy's panel of world-class clinicians. They assist students by monitoring cases for suitability, assessing records and providing extensive support throughout treatment.
This mentored approach gives learners the best chance of success for safely incorporating the Inman and clear aligners into their practice with confidence.
Three monitored cases are evaluated as part of course certification.
Unlimited access for only
£299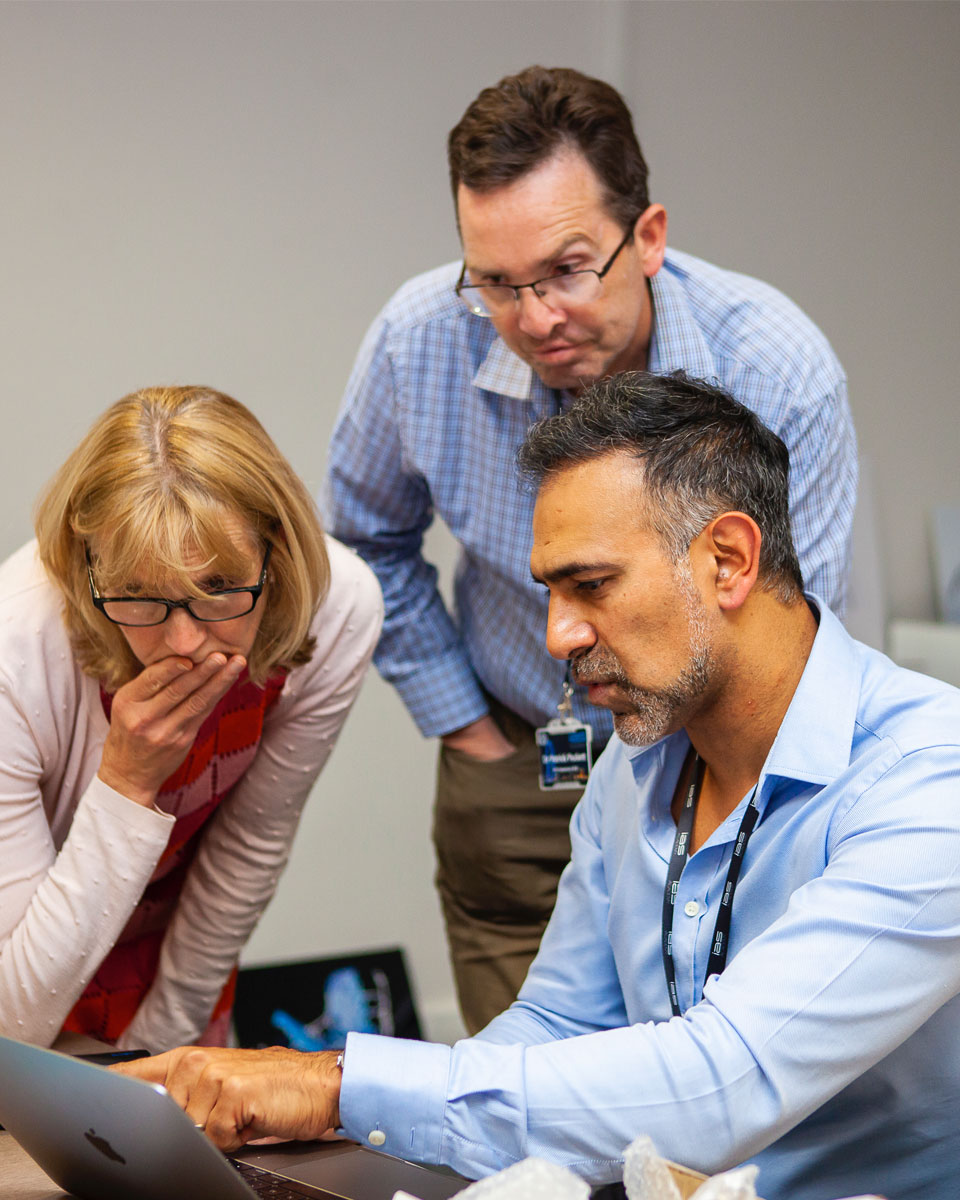 Dr Tif Qureshi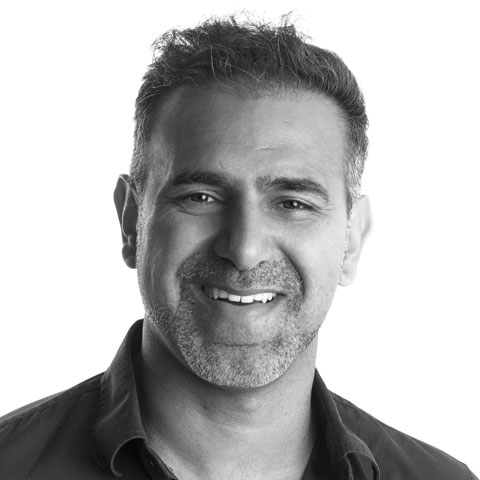 Dr Tif Qureshi qualified from Kings College London in 1992. He is a Past President of the British Academy of Cosmetic Dentistry.
Tif is founder and a clinical director of IAS Academy, an International faculty that provides mentored education for general dentists on a pathway from appropriate simple to comprehensive orthodontics.
Tif pioneered the concept of Progressive Smile Design through Alignment, Bleaching, Bonding – a course that combines tooth alignment, composite bonding and teeth whitening to produce superior smiles using techniques with the absolute minimum of invasiveness available today/.
Tif now lectures internationally and has published scientific articles.
Qualified from Kings College London
Past president of the British Academy of Cosmetic Dentistry
Founder and clinical director of IAS Academy
Pioneered the concept of Progressive Smile Design
Unlimited access for only
£299