IAS Photography Course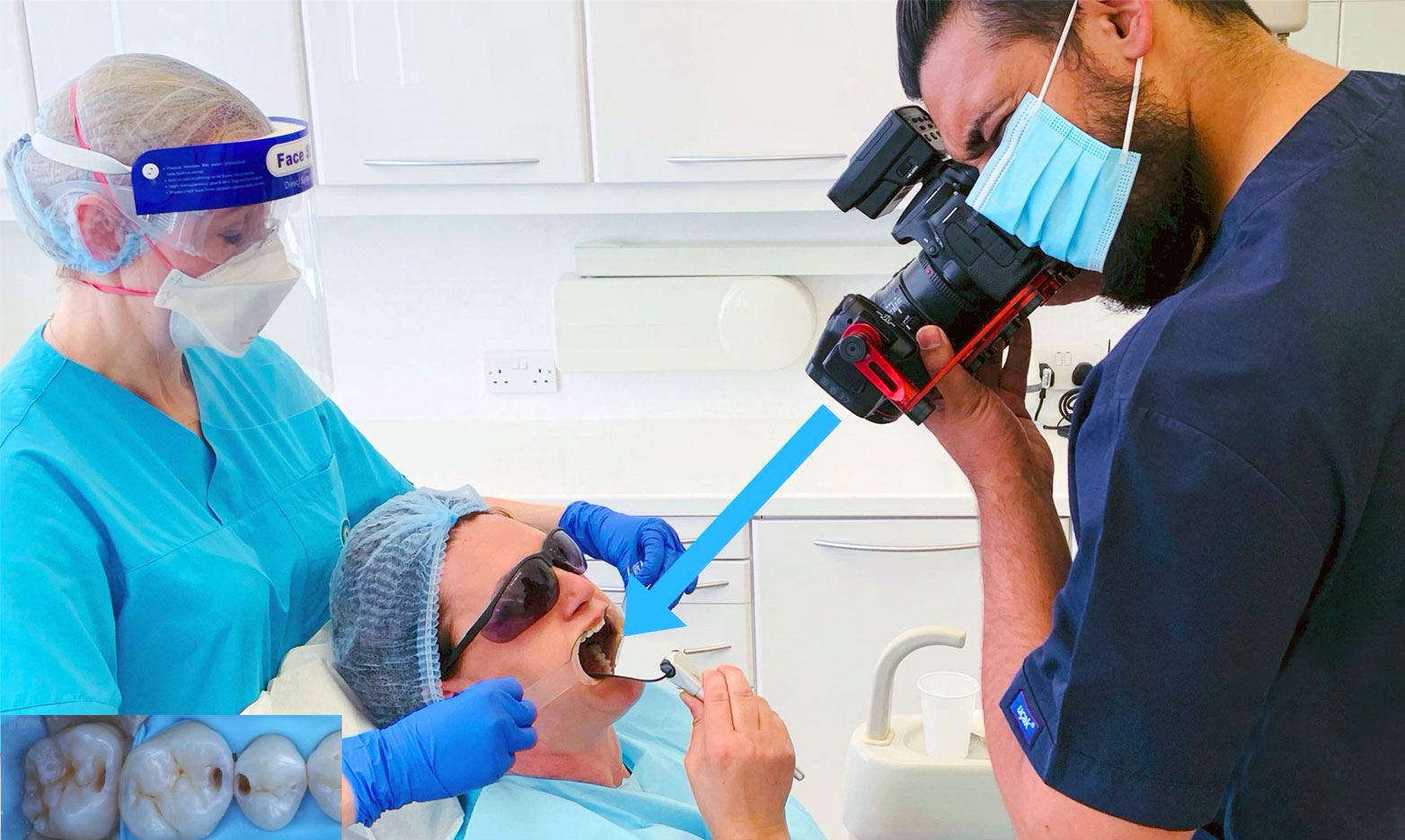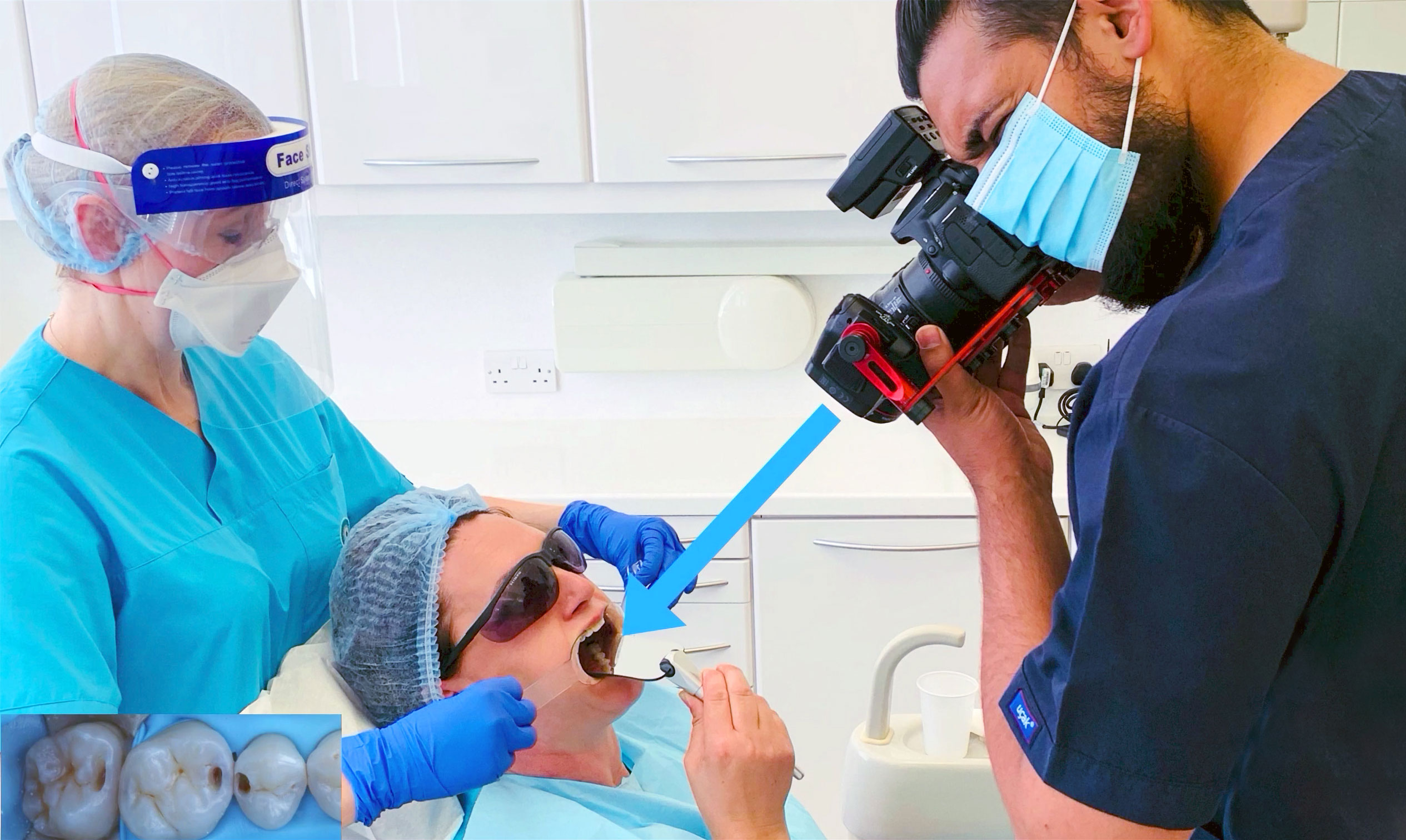 IAS Photography Course
What you will learn
Understand the relevance of clinical photography in dental practice
Understand camera settings to optimise your clinical photography
How to take good quality photographs with consistency for defensible and clinical records.
Benefits of this course
Photography forms the basis for monitoring progress, complete clinical records and marketing to your patients. So many dentists let themselves down by not knowing how to take complete photographic records.
Shiraz has put together an excellent online course that every dentist should take. This will ensure your records are defensible.
Photography and documenting your records are one of the most important ways to track your progress and make sure you stay safe.
This is what the industry has been missing a simple and easy to implement course pitched at the right level for every dentist to take photographs that can be used for record keeping and marketing.
About this course
This clinical photography online course is an opportunity to understand the key aspects of the digital camera and its settings to optimise photography being taken in a clinical setting. It will demonstrate what is considered as the standard views in orthodontics and restorative dentistry but also outline camera handling and patient positioning.
Delegates will leave this course being confident in being able to pick up a DSLR camera and understand the variables required to take good, consistent and reproducible clinical views to ensure records are complete and defensible.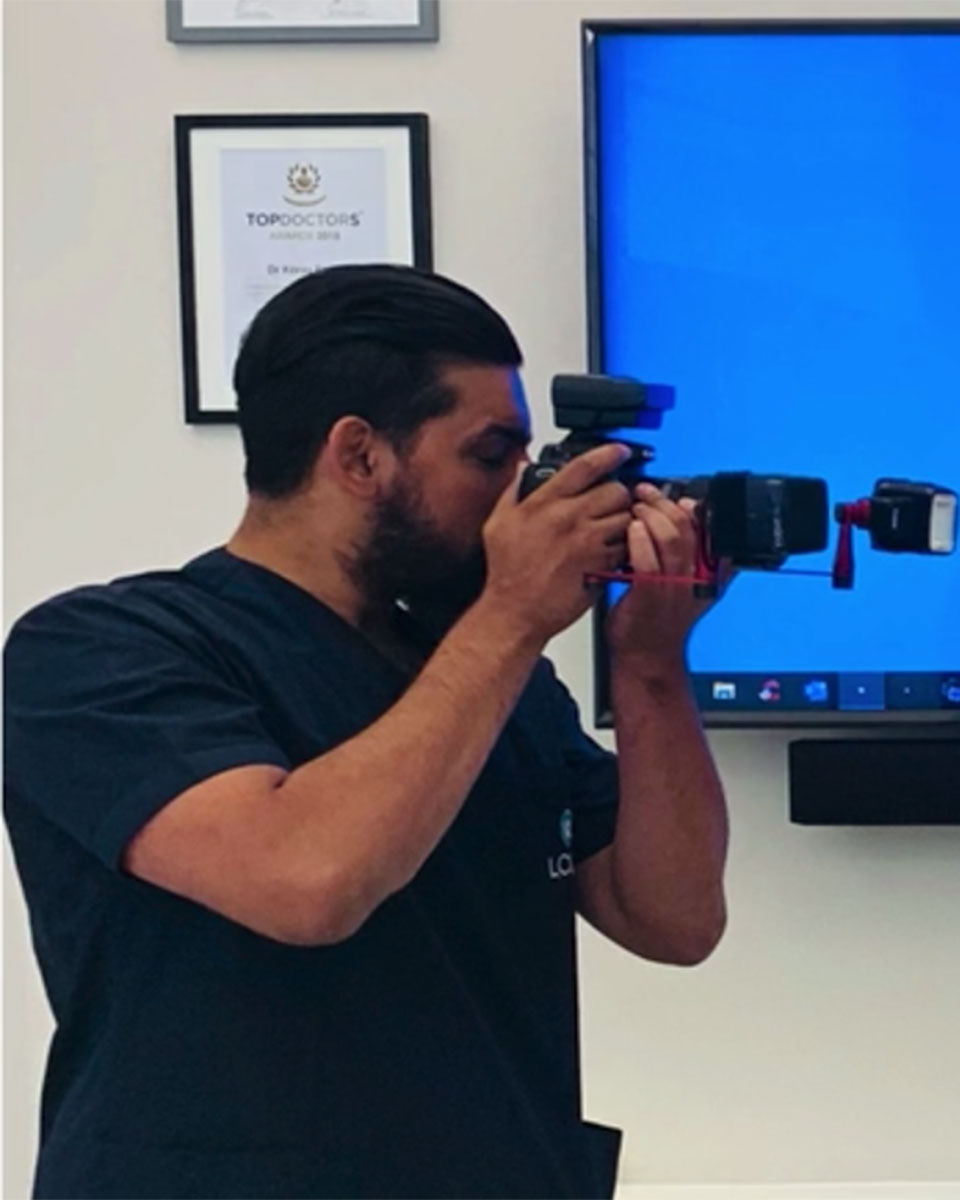 Meet The Lecturers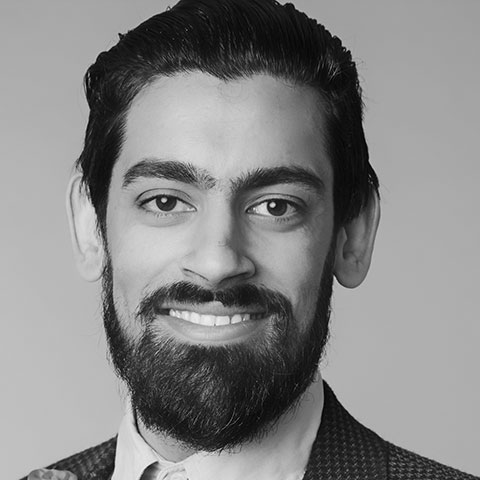 Dr Shiraz Khan
Dr Shiraz Khan graduated from the University of Birmingham Dental School in 2013. Having successfully completed foundation training and winning several prizes. He works in private practice in the heart of London. Shiraz has been invited as a keynote speaker to lecture nationally and internationally on the subject of aesthetic dentistry and several prestigious events.
Shiraz has been awarded a distinction his Masters in Restorative Dentistry at the University of Birmingham. Recently he won the Fast Track 4 Award in recognition of his commitment to dentistry and becoming a leader of the future and has won the Best Young Dentist 2017 award. at the Dentistry Awards. He has also been recognised as 'The Rising European Star in Dentistry 2018' and won a restorative category in the prestigious Aesthetic Dentistry Awards 2019. Most recently his hard work and efforts were recognised by the Young Dentist Academy who appointed Shiraz to become The Director.
Qualified from University of Birmingham Dental School
Masters in Restorative Dentistry
Best Young Dentist 2017 Award
The Director of Young Dentist Academy