Clear Aligners Online Course (Open Source)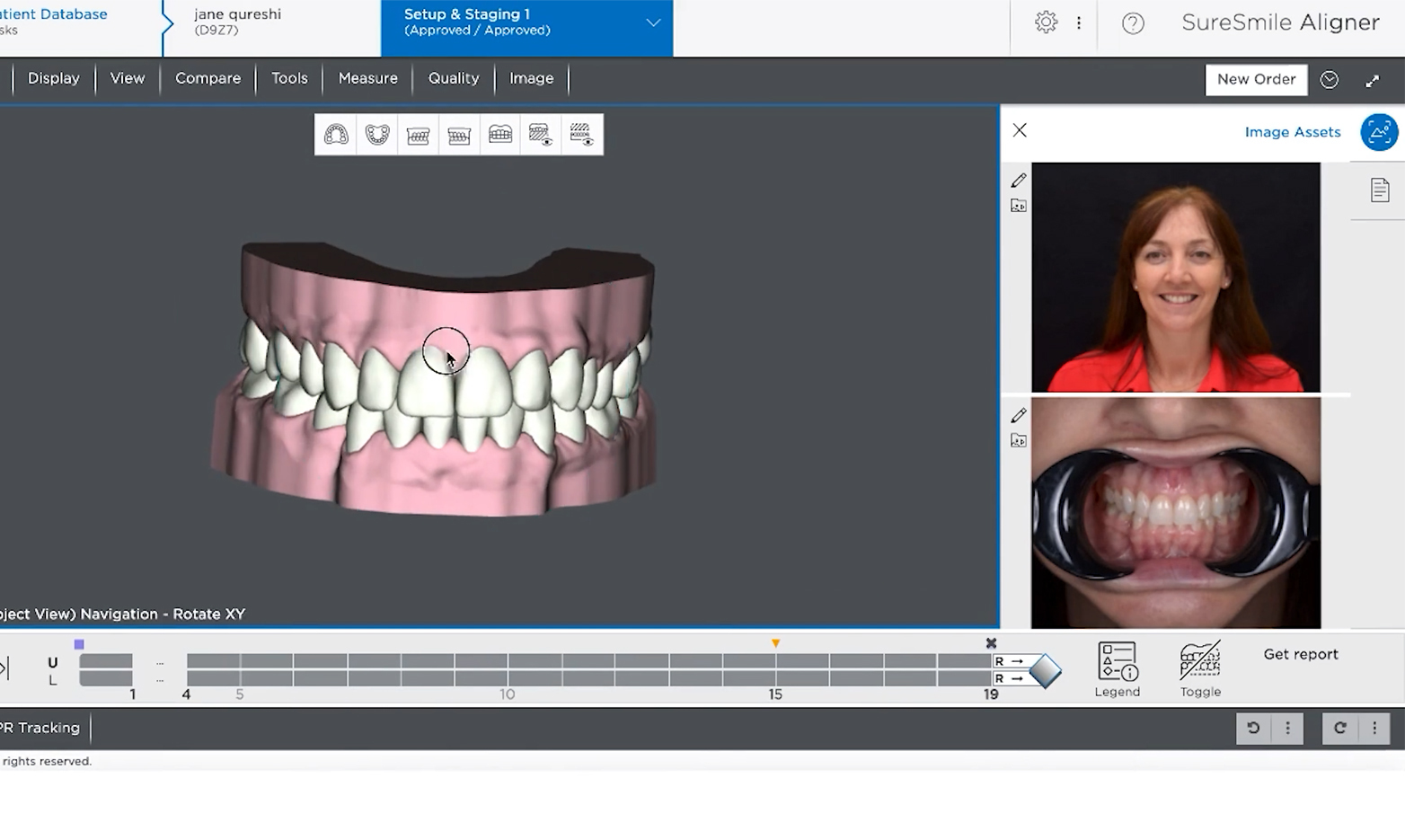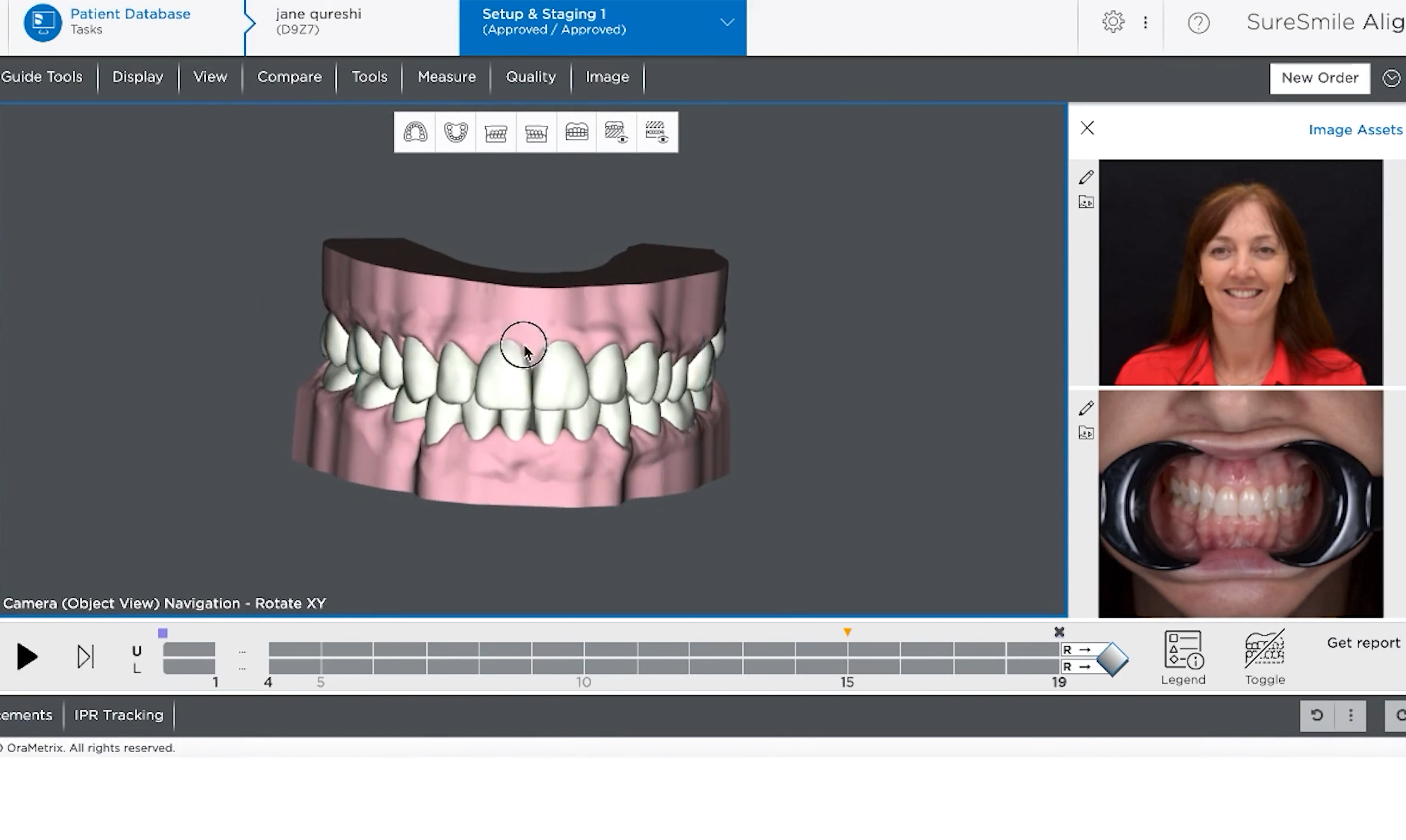 Clear Aligners Online Course (Open Source)
Treat simple to moderate clear aligner cases with any aligner system
Provide lasting, predictable results
Diagnose & assess cases like a specialist
Benefits of this course
Begin simple aligner cases on the same day you enrol
Learn which cases to avoid & when to refer
Start with simple cases & introduce orthodontics to patients
Integrate restorative dentistry with orthodontics
Learn how to provide lasting dentistry
Clinical support & governance to keep you clinically safe
About this course
This online course covers treatment using clear removable aligners with any system. Included are separate modules on IAS Clear Aligners, SureSmile Aligners, ClearCorrect Aligners and Invisalign Aligners.
Modules include:
Module 1 – Intro, Philosophy & Terminology
Module 2 – Applications & Movement Summary
Module 3 – Assess, Diagnose & Consent
Module 4 – Occlusion & Arch Planning
Module 5 – Treatment Execution IPR/Attachments
Module 6 – Finishing & Retention
Module 7 – Case Discussion & Troubleshooting
Module 8A – IAS Aligners (case submission)
Module 8B – ClearCorrect Aligners (case submission)
Module 8C – SureSmile Aligners (case submission)
Module 8D – Invisalign Aligners (case submission)
Module 8E – Inman Aligner
Module 9 – Support, Summary & Marketing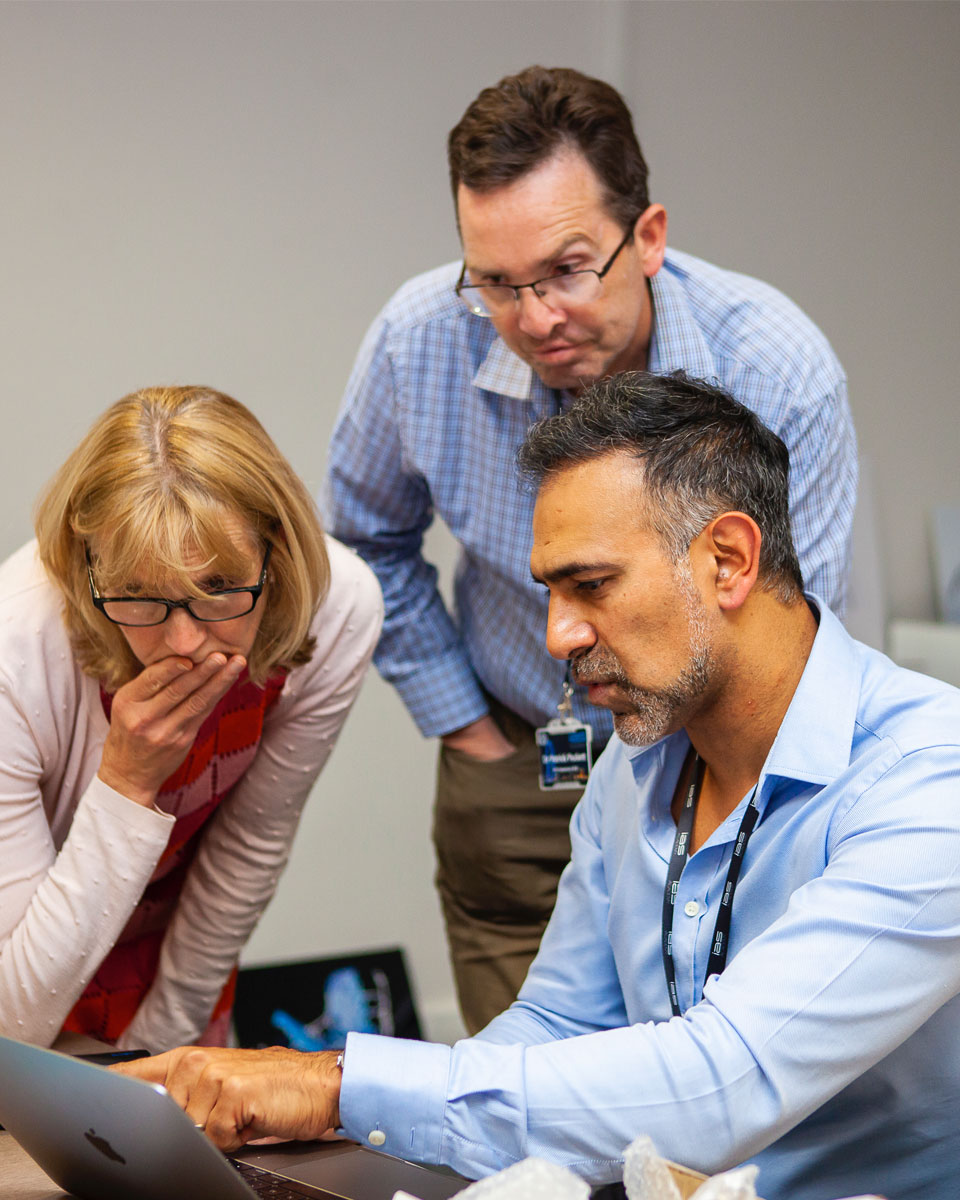 Browse Our Gallery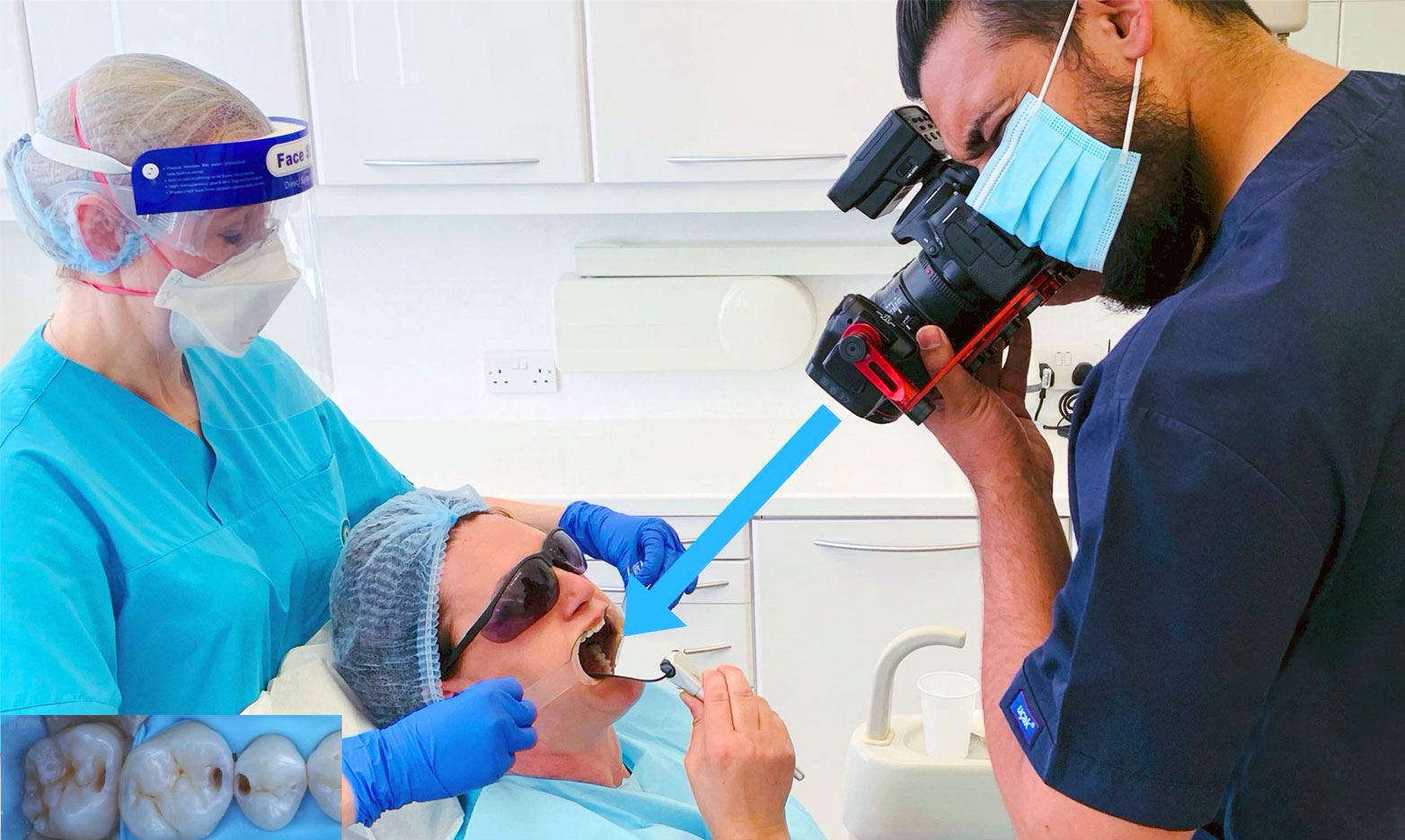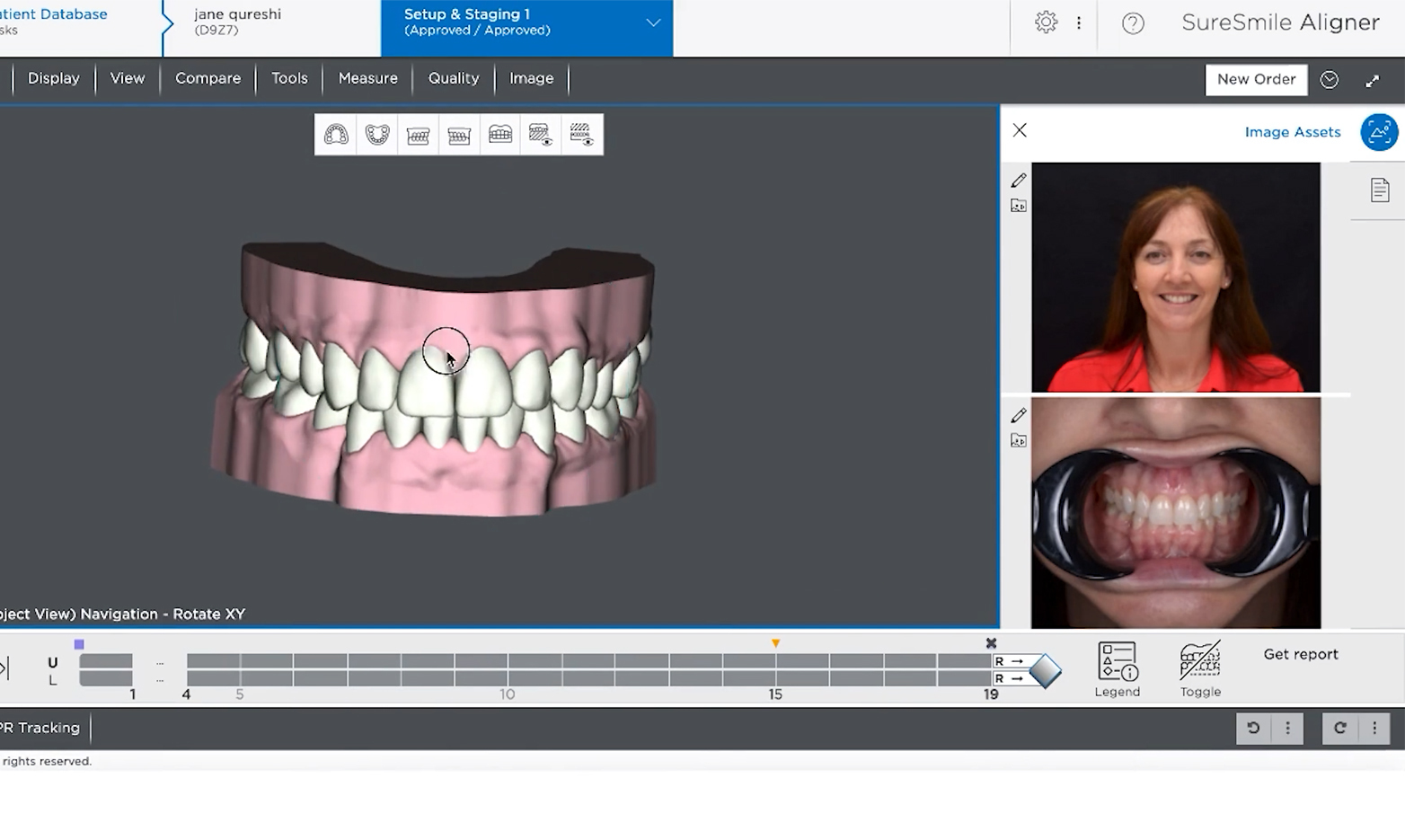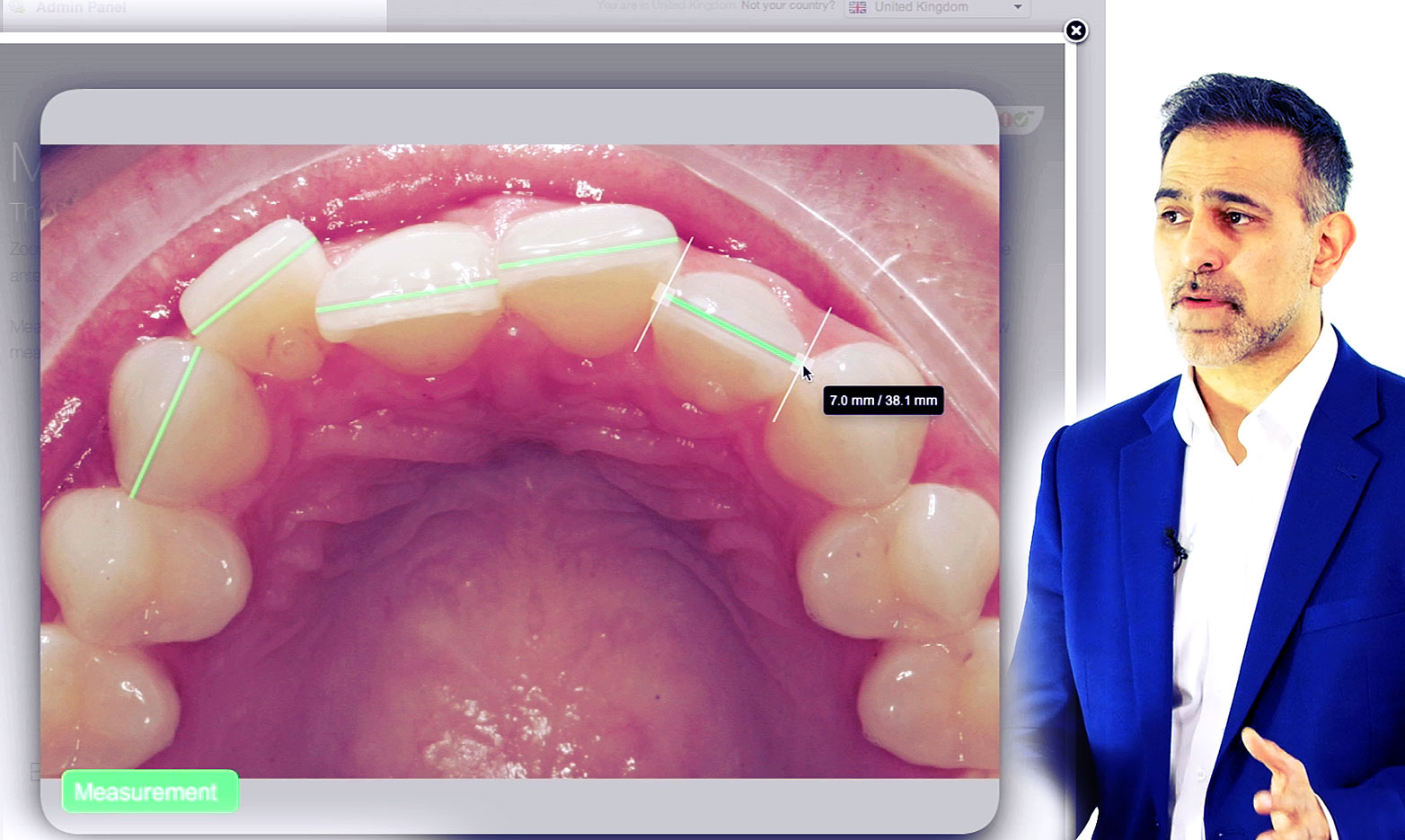 Meet The Lecturers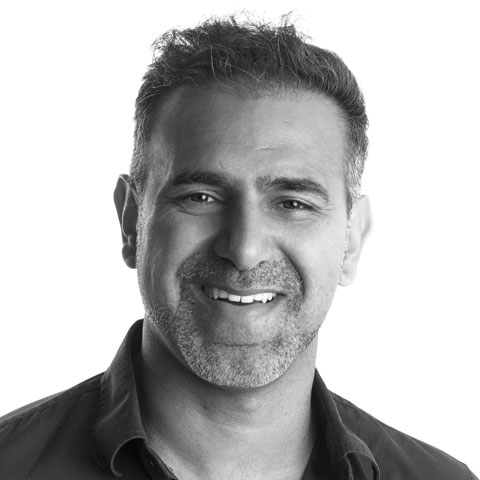 Dr Tif Qureshi
Dr Tif Qureshi qualified from Kings College London in 1992. He is a Past President of the British Academy of Cosmetic Dentistry.
Tif is founder and a clinical director of IAS Academy, an International faculty that provides mentored education for general dentists on a pathway from appropriate simple to comprehensive orthodontics.
Tif pioneered the concept of Progressive Smile Design through Alignment, Bleaching, Bonding – a course that combines tooth alignment, composite bonding and teeth whitening to produce superior smiles using techniques with the absolute minimum of invasiveness available today/.
Tif now lectures internationally and has published scientific articles.
Qualified from Kings College London
Past president of the British Academy of Cosmetic Dentistry
Founder and clinical director of IAS Academy
Pioneered the concept of Progressive Smile Design