Aesthetic Fixed Braces – Aligners Aren't Everything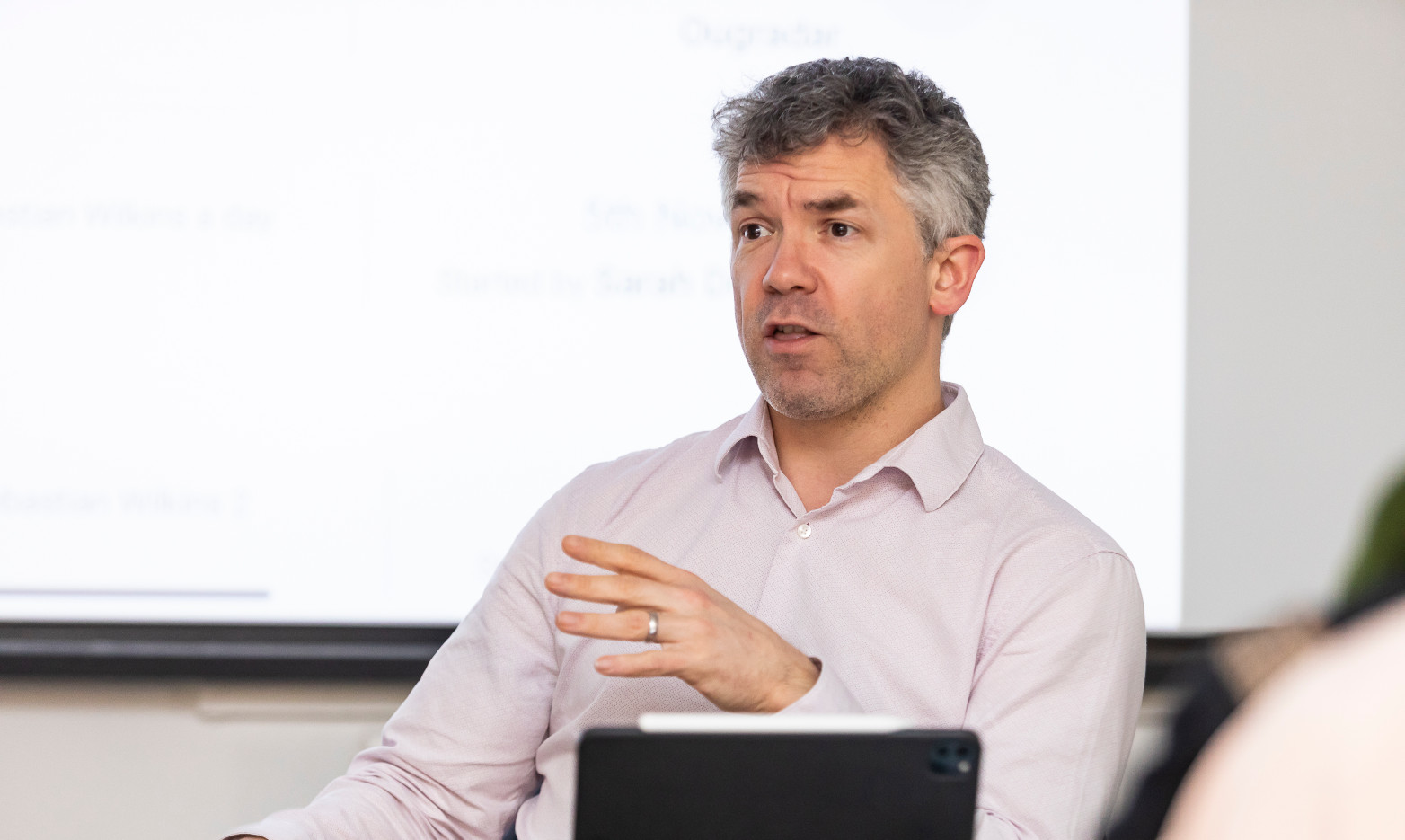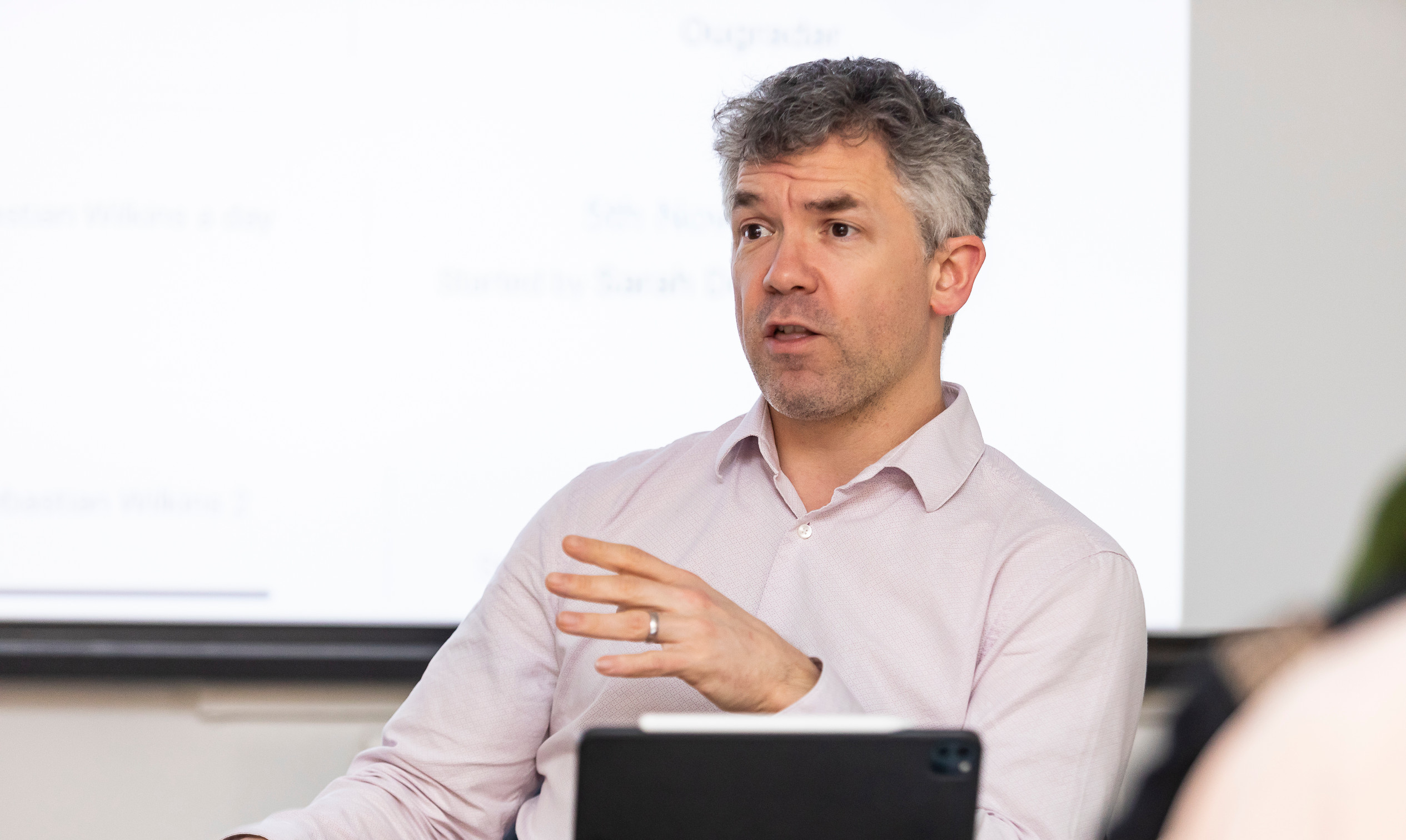 Aesthetic Fixed Braces – Aligners Aren't Everything
Meet The Lecturers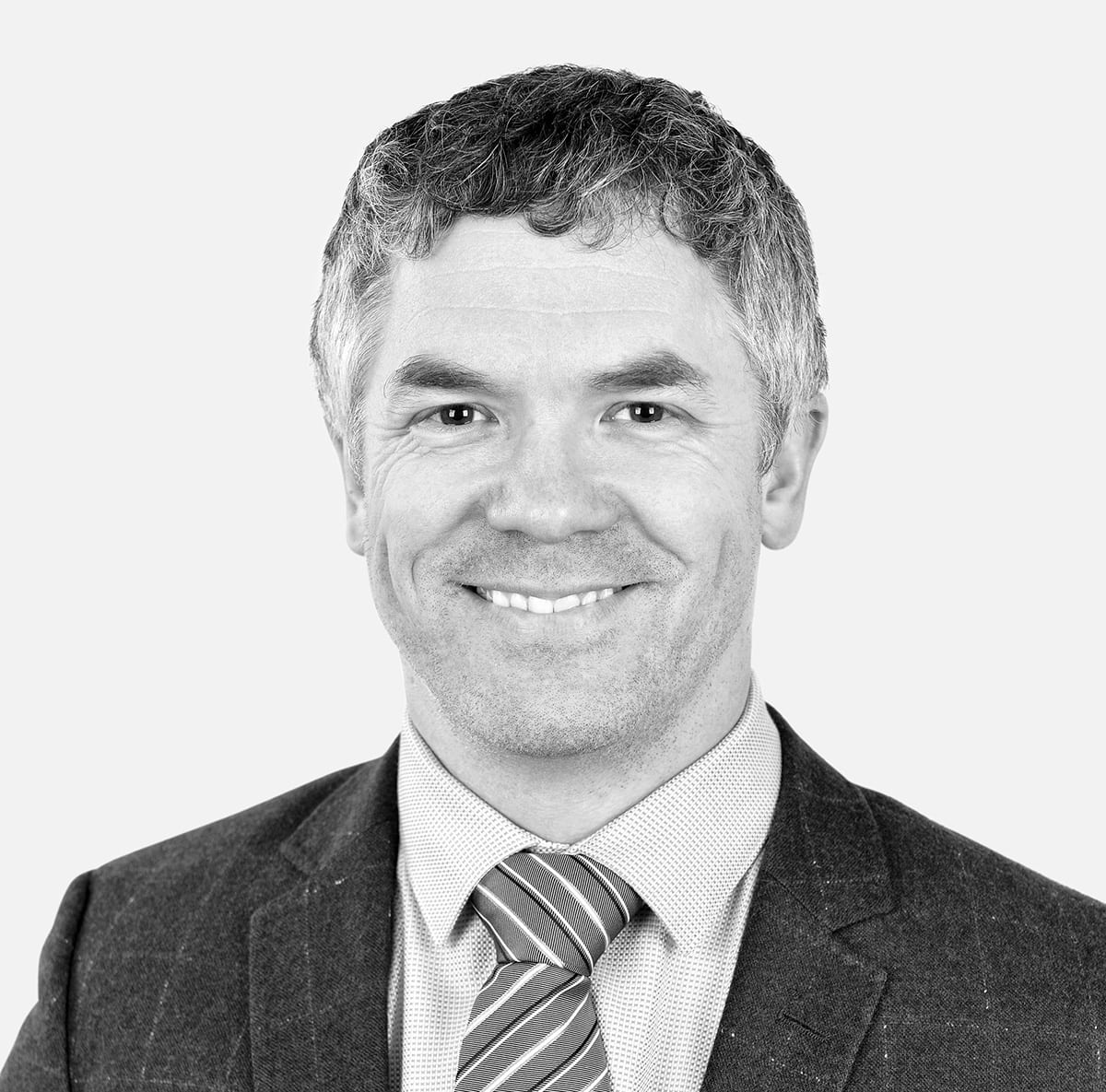 Dr Andrew Wallace
Andrew Wallace graduated from Queens University Belfast in 1998 and remained in the city practising with a focus on restorative and cosmetic dentistry.
In 2014, he completed the MClinDent in fixed and removable prosthodontics at King's College, London.
Andrew's friendly and personable approach makes his lectures and training on alignment, whitening and cosmetic dentistry favourites among delegates at IAS Academy, as well as various study groups.
He is vice president and a director of the European Society of Aesthetic Orthodontics and a member of the Irish Academy of Aesthetics. He is also a regional representative of the British Academy of Cosmetic Dentistry.